FINE FOOD - COLD ALE - GOOD COMPANY
With over 13 domestic imported and domestic draughts on tap and the best of British comfort foods cooked fresh to order, we bring a piece of Britain to beautiful Dundas, Ontario. As some guy named Shaun once said... "Go to the Winchester, have a nice cold pint, and wait for this all to blow over."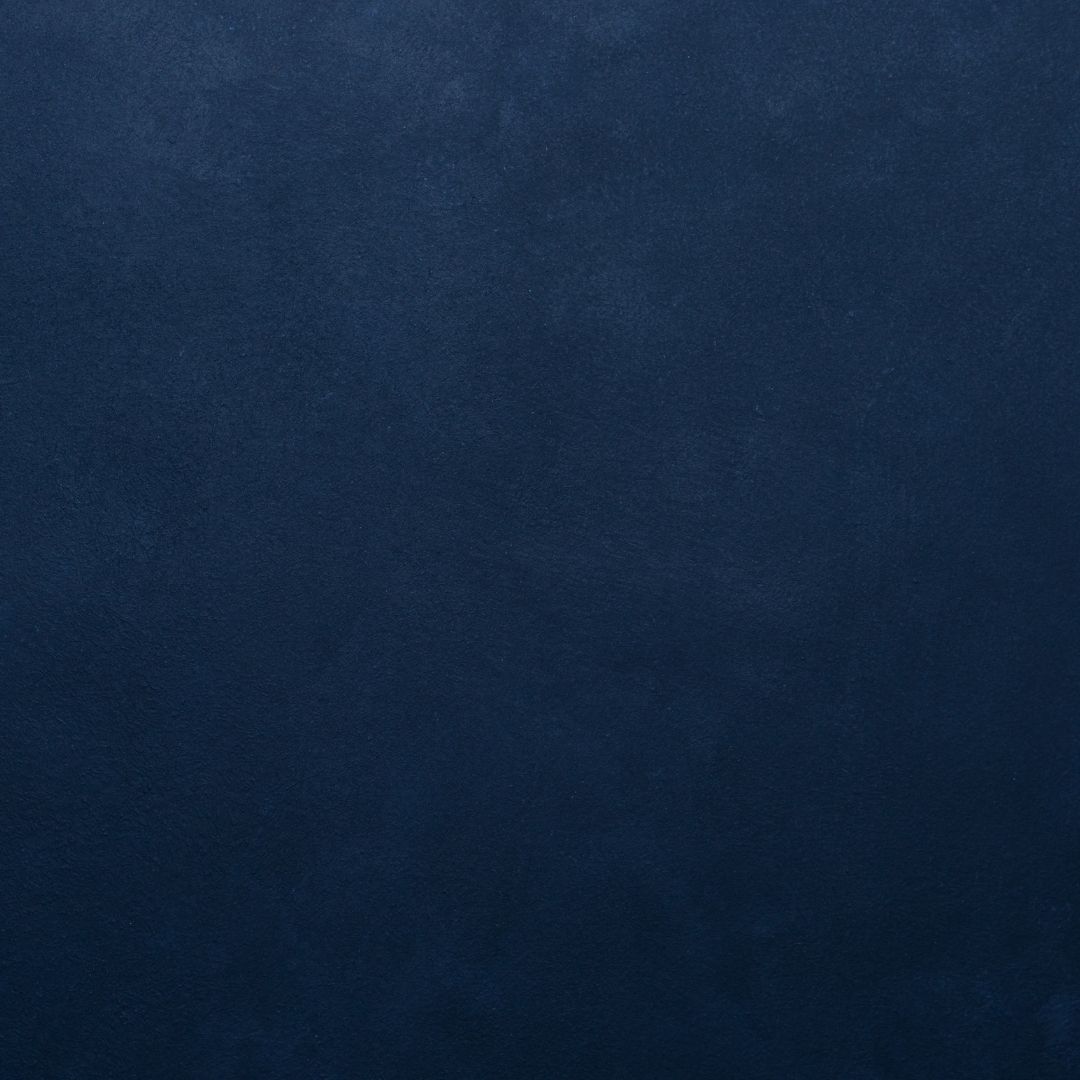 Someone Smart Once Said...
"You can't buy happiness but you can buy a pint at the Winchester...and that's pretty...
Reserve by phone
Whether you just want a night out for dinner or you are hosting an event, we can help. To book a table or for more information on our party room, call us at 905-627-8016. We can't wait to serve you!
We do not book the bar area, we leave this for walk-in guests.